COLLABORATIVE STUDY IDENTIFIES MOLECULAR CAUSE OF A NEURODEVELOPMENTAL CONDITION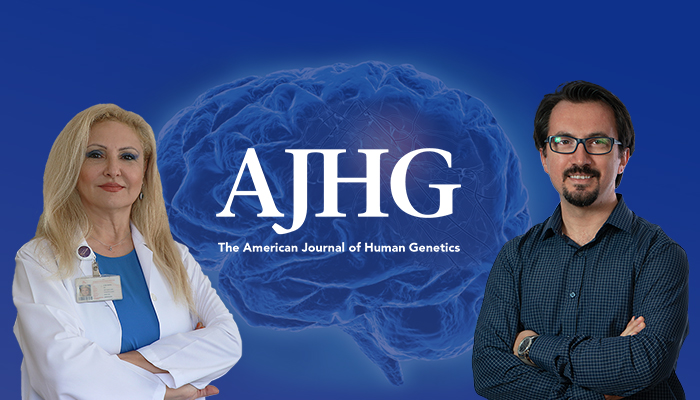 An international collaboration, involving Dr. Yavuz OKTAY and Prof. Dr. Semra HIZ, found gene variants that lead to a neurodevelopmental human disease. The data is published in American Journal of Human Genetics
Spermatogenesis-associated 5 like 1 (SPATA5L1) is a gene that encodes a protein of unknown function. An international research group, that involves Dr. Yavuz OKTAY and Prof. Dr. Semra HIZ from İBG and Dokuz Eylül University, reported causative variants in SPATA5L1 gene in individuals with sensorineural hearing loss, most of whom also show signs of cerebral palsy, microcephaly, developmental delay and/or epilepsy. The mutations resulted in destabilizing effects on the protein domains translated by the gene. The protein was localized mainly in the neurons in the brain, and also in the neurosensory hair cells and inner ear supporting cells.
The researchers, further, analyzed the molecular networks that the protein is involved with, using transcriptomic tools.
Their results indicate that mutations in SPATA5L1 gene lead to a human disease characterized by neurodevelopmental phenotype.