BAGEP 2018 YOUNG SCIENTIST AWARD: DUYGU SAĞ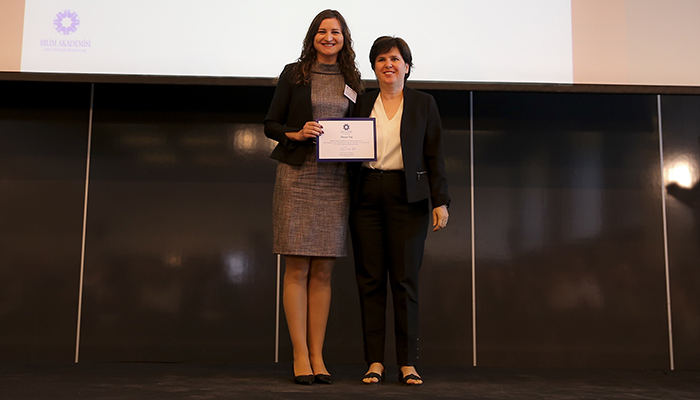 Assoc. Prof. Duygu SAĞ was awarded the 2018 "Young Scientist" award within the scope of the BAGEP programme conducted by the Science Academy to support highly talented young scientists.
Assoc. Prof. Duygu SAĞ, one of our Immunology Group Leaders, was among the recipients of this year's BAGEP awards, which were initiated by the Science Academy in 2013 to encourage young academics to implement good science, to reward good practices and to support new research.