IBG FEATURES IN SANAYI NEWSPAPER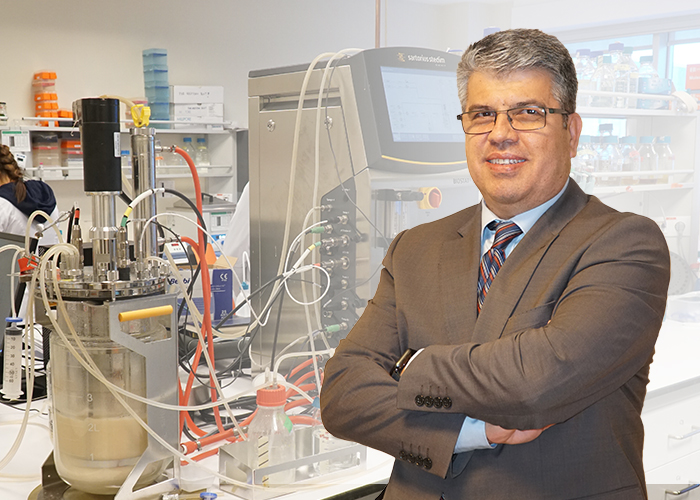 The newspaper specialised in the industry field, Sanayi, published an article about IBG in its 552nd issue.
Prof. Dr. Mehmet Inan, platform leader of IBG-Pharma and Drug Analysis and Control Laboratories, answered the questions of the reporter of Sanayi Newspaper. The news piece focused on the industrial R&D activities of the Center.
The publication that highlights, especially, IBG's domestic pharmaceutical and vaccine development, biosimilar drug synthesis and analysis activities and its role in the "Covid19 Platform of Turkey", also refers to the cGMP and BSL3 infrastructure setup processes.
Link: https://www.sanayigazetesi.com.tr/yayinlar/816-2021-06-14