IBG IN TURKEY'S BIOPHARMA REPORT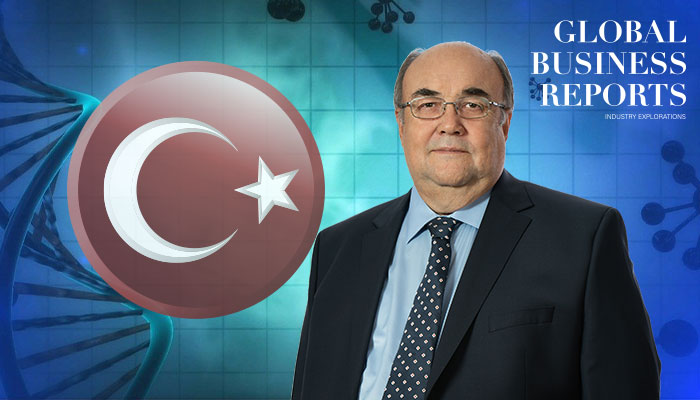 Global Business Report (GBR), in collaboration with Pharma Industry Employer's Union (IEIS), published a comprehensive report of Turkey's pharmaceuticals and biotechnology industry for the benefit of international and local stakeholders alike.
This is a complete map of the Turkish biopharma field and its role players, which will be distributed not only in Turkey, but also on the global scene.
Prof. Dr. Mehmet Öztürk, director of IBG, who answered the questions of the editor for IBG, introduced IBG's drug research and development laboratories, and talked about targets of IBG in the biopharma field. He, also, gave some insights on the challenges of biotechnology scene in Turkey.
The report is available online and can be accessed from this link:
https://www.gbreports.com/publication/turkey-pharmaceuticals-biopharmaceuticals-2020