INTERVIEW IN DETTO YORUM MAGAZINE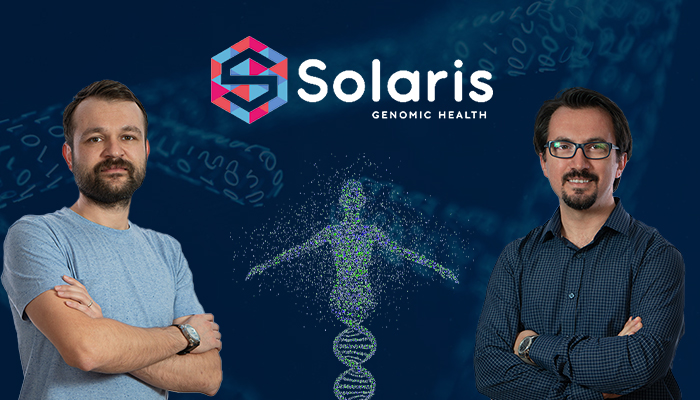 IBG Neuro-genomics Lab research group leader Dr. Yavuz OKTAY and IBG-Bioinformatics Platform director Assoc. Prof. Gökhan KARAKÜLAH talked about the start-up they established in DEPARK, and its product.
The company established in DEPARK by Dr. Yavuz OKTAY and Assoc. Prof. Gökhan KARAKÜLAH was included in the "Achievements of Our Firms" section of the latest issue of DETTO Yorum magazine, which is the quarterly publication of Dokuz Eylül University Technology Transfer Office (DETTO). Speaking about "NovaMe", the product that their start-up Solaris Genomic Health is working on, Dr. Oktay and Assoc. Prof. Karakülah stated that NovaMe is the first product of the vision of "helping individuals recognize themselves in molecular resolution".
Talking about NovaMe's scope, differences from its peers and future goals, the duo also mentioned about the creation process of NovaMe.
You may access the interview from this link: DETTO Yorum Magazine