LATEST SARS-COV2 GENOME RESEARCH BY IBG RESEARCHERS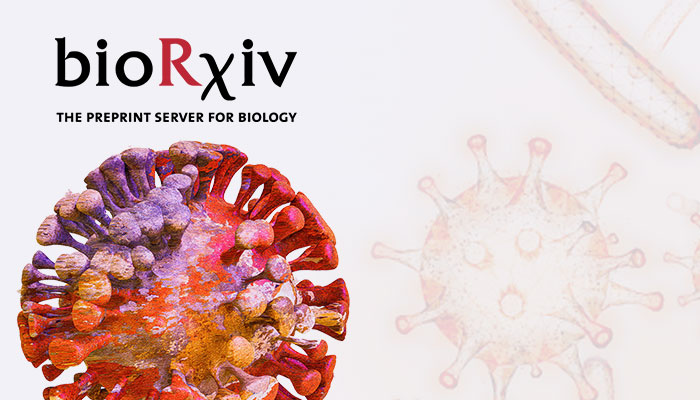 The manuscript with the title of; 'Mutation density changes in SARS-CoV-2 are related to the pandemic stage but to a lesser extent in the dominant strain with mutations in spike and RdRp', is just published in Biorxiv. (https://t.co/TY7Wve7Pdz)
The study was conducted by Doğa Eskier -a PhD student at IBG-, and IBG group leaders Dr.s Gökhan Karakülah and Yavuz Oktay, in collaboration with Dr. Aslı Suner from the Ege University. They questioned the time-dependent changes in the mutation densities of several SARS-CoV-2 genes, and asked whether the patterns of change were different between the strain with the 14408 C>T / 23403 A>G mutations compared to those with neither mutation.
Interestingly, their results point to an unexpected relationship between the SARS-CoV-2 mutation densities and viral transmission dynamics at population level. While the average mutation densities increased steadily by time during the fast-spreading period of COVID-19, this trend ended around Day 100, when daily new case numbers started reaching a plateau. Nevertheless this trend was not followed by all the strains; SARS-CoV-2 strain with both RdRp 14408 C>T and S 23403 A>G mutations, which became dominant in Europe and US first, continued accumulating both synonymous and non-synonymous mutations after Day 100, particularly in the S and Orf1a genes.
We congratulate our researchers for this contribution to the SARS-CoV2 reseach field.