Leader Women in Science and Technology Event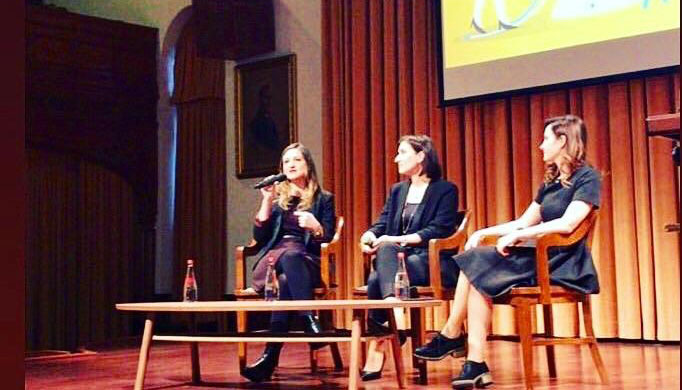 Leader Women in Science and Technology Event
One of our Group Leaders Assoc. Prof. Duygu Sag attended the "Leader Women in Science and Technology" event on 16 February 2019, which was organised by Bogazici University to look at the world through women's eyes as well as to encourage women who wish to work in the fields of science and technology in future.
Dr. Sag was a speaker on the Female Scientists Panel of the event attended by 500 participants, and she spoke about her work on cancer immunotherapy and expressed her views on increasing the number of women-in-science worldwide.
There were numerous sessions in which successful women in science and technology delivered presentations, and the event provided an opportunity to hear at first hand the professional experience of the speakers as well as an opportunity to communicate with the speakers in person.