NATIONAL COLLABORATION AGAINST LIVER CANCER: BRIAN CARR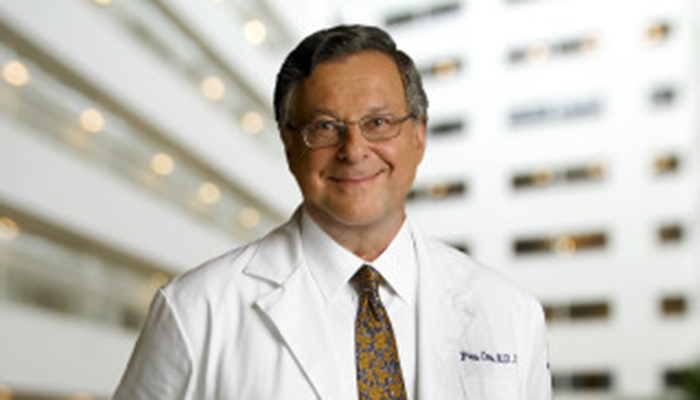 The HCC research team has members from different universities in Turkey.
With the coordination of Prof.Brian Carr, we have begun to systematically study the geography and typical features of HCC (hepatocellular carcinoma) in Turkey via collaborations with our colleagues in Çukurova University in Adana, Dicle University in Diyabakir, and İnönü University in Malatya, amongst several others, through analysis of a shared 1700 HCC patient database. We have published joint papers on the geographical distribution, etiological factors and special clinical characteristics of Turkish HCC patients and have papers with our collaborators in press on low alpha-fetoprotein HCC, portal venous thrombosis and the significance of inflammatory markers in relation to HCC characteristics.
We have begun to organize with these same institutions an HCC biobank for blood constituents, HCC tissue and the underlying non-tumor liver tissue from HCC patients. Our intent is to couple the special molecular skills of IBG scientists in characterizing the molecular signatures of tumor and/or circulating DNEA samples of these HCC patients, with the known records of their blood, tumor scan and liver features in these same patients, in order to identify prognostic subsets and to identify novel markers that have potential in screening, early diagnosis as well as in rational selection of possible therapies to offer individual patients.