Dr. Serap Erkek received EMBO installation grant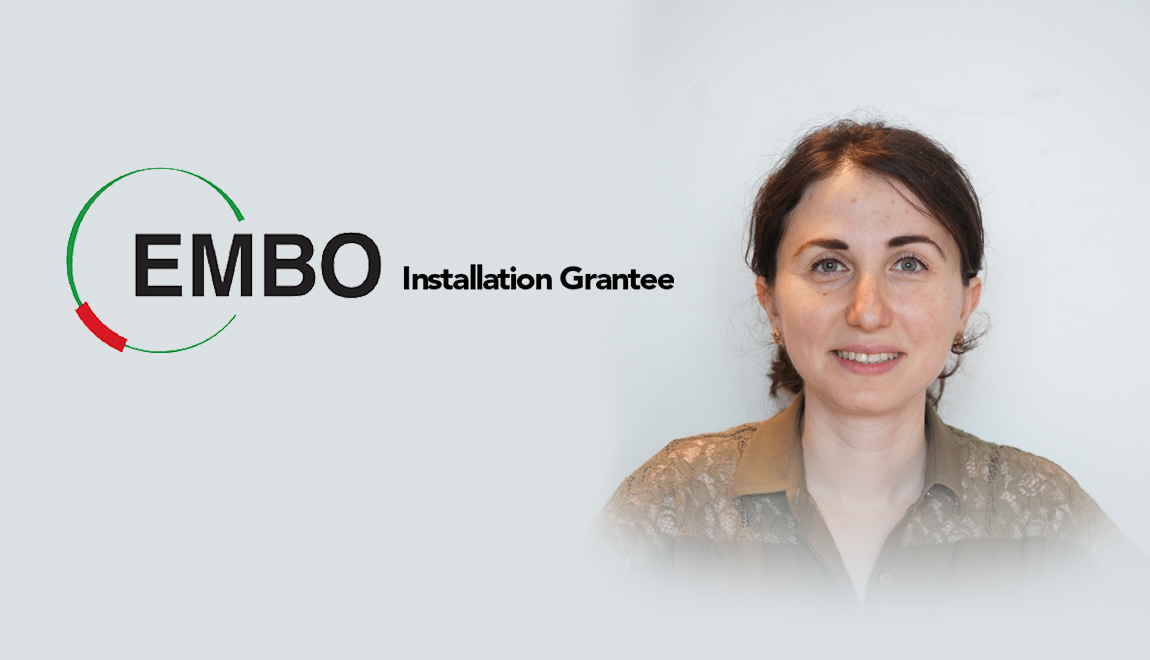 Dr. Serap Erkek received EMBO installation grant.
Heidelberg, 18 December 2018 – EMBO announced the award of ten Installation Grants to early-career researchers establishing their independent laboratories in the Czech Republic, Poland, Portugal and Turkey. Among the 10 scientists who were entitled to the grant was Dr. Serap Erkek from IBG.

EMBO Director Maria Leptin says: "We're pleased to welcome these ten talented life scientists to the EMBO community. They have all shown that they are able to carry out research of the highest quality, and we look forward to supporting them in taking the next step in their careers and setting up their own research groups."

Each Installation Grantee will receive 50,000 euros annually for between three and five years. In addition to financial support, the recipients receive networking opportunities and practical support by becoming part of the EMBO Young Investigator network. The grants are funded primarily by the Czech Republic, Estonia, Poland, Portugal and Turkey (The Scientific and Technological Research Council of Turkey (TÜBİTAK)), the participating Member States of the European Molecular Biology Conference (EMBC), EMBO's intergovernmental funding body.