STEM CELL AND ORGANOID TECHNOLOGIES LAB IN MEDIMAGAZIN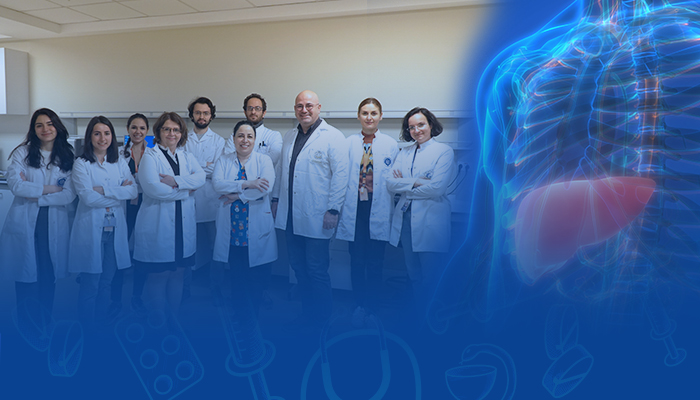 The translational work and projects of Prof. Dr. Esra ERDAL and her group were featured in the latest issue of Medimagazin.
The TUBITAK-supported studies of Prof. Dr. Esra ERDAL -group leader of IBG's Stem Cell and Organoid Technologies Laboratory and professor at Dokuz Eylul University, Department of Basic Medical Sciences- and her group members, which will enable the development of new treatments and drugs in liver diseases, attracted attention in the media. In the news, the licensing and commercialization activities of the research group and Organo-ID company established by Dr. ERDAL under DEPARK were mentioned.
Link: https://www.medimagazin.com.tr/hekim/tibbi-gelismeler/tr-dokuz-eylul-universitesinden-karaciger-hastaliklarina-kok-hucre-formulu-2-19-98373.html