SUCCESS IN TUBITAK'S NATIONAL POST-DOCTORAL RESEARCH SCHOLARSHIP PROGRAM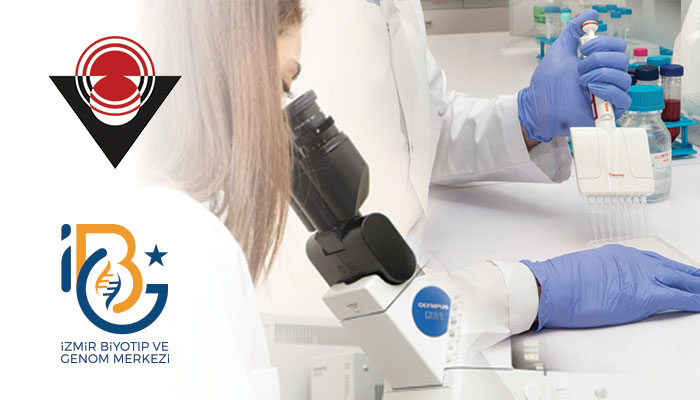 TUBITAK's "2218 National Post-Doctoral Research Fellowship Program 2020" evaluation process has been completed. Six of seven young researchers who applied with their project proposals to do research in IBG were awarded the scholarship.
Within the scope of the program; young researchers with a PhD or MD degree are supported to conduct their post-doctoral studies in a domestic institution; in order to contribute to the science-based knowledge and technology production of our country and the development of qualified human resources needed for this.
162 of the applications were evaluated and 94 researchers were decided to be supported. Among the files evaluated in five different fields; 58% of the applicants in the health, basic and technical sciences category were awarded a scholarship.
85% of the young researchers who applied to the program with their projects to do post-doctoral research at IBG Laboratories were awarded the scholarship. We congratulate our young researchers and their supervisors and wish them great success.