TUBITAK PRESIDENT PROF. DR. HASAN MANDAL MEETS IBG RESEARCHERS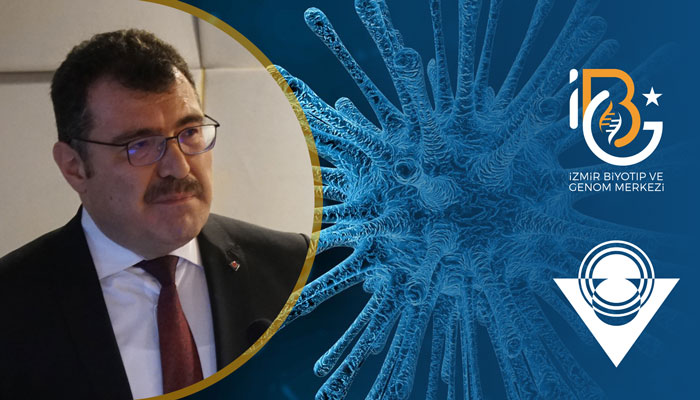 IBG researchers who have started two Covid-19 related research projects supported by TUBITAK held a very efficient meeting with TUBITAK President Prof. Dr. Hasan Mandal via video-conferencing on Thursday, 30th April.
The meeting started with an opening speech by Prof. Dr. Mandal on the importance of the fast and efficient continuation of scientific advances on Covid-19 in the fight against the outbreak and the mission of researchers in this fight.
During the meeting, IBG researchers presented the content of their continuing Covid-19 projects and their preliminary results. Moreover, potential ways to improve the practical aspects and fasten the process were discussed extensively. Prof. Dr. Mandal kindly received all the feedback of the researchers on how to improve and fasten the operation, and proposed very constructive solutions.
We, as the IBG family, would like to express our gratitude to Prof. Dr. Hasan Mandal and all TUBITAK staff for their valuable support.