ZEBRAFISH AS A PLATFORM TO MODEL HUMAN DISEASES BASED ON CRISPR GENOME EDITING TECHNOLOGY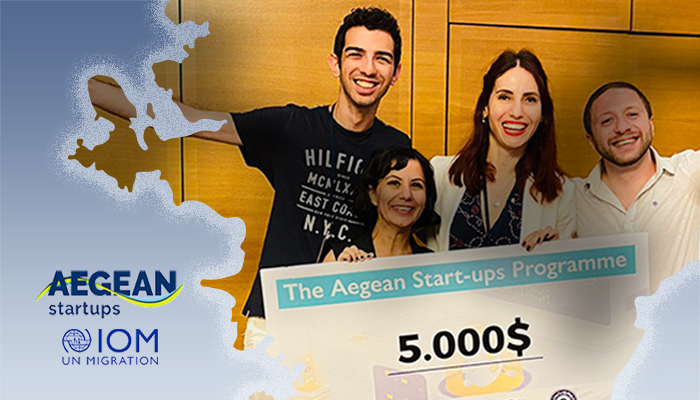 Dr. Güneş ÖZHAN, Dr. Evin İŞCAN, Uğur BORA and Umut ÇAĞIRAL have been awarded first prize in the UN IOM Aegean Start-Ups Technology Based Entrepreneurship Program.
The team "Dare2Disease" led by Assoc. Prof. Dr. Güneş ÖZHAN was awarded the first prize and USD 5.000 for their idea of "The zebrafish platform for detection of gene-disease relationship", in the AEGEAN START-UPS Technology Based Entrepreneurship Program organized by the UN International Organization for Migration (IOM Turkey). This platform combines CRISPR-based genome editing technology with the zebrafish, a high-efficiency, low-cost and rapid model organism, with the aim of understanding genetic disease mechanisms and developing therapeutic approaches.
The program has been coordinated by Assoc. Prof. Dr. Serdal TEMEL.