2019 Summer Term Qualified Interns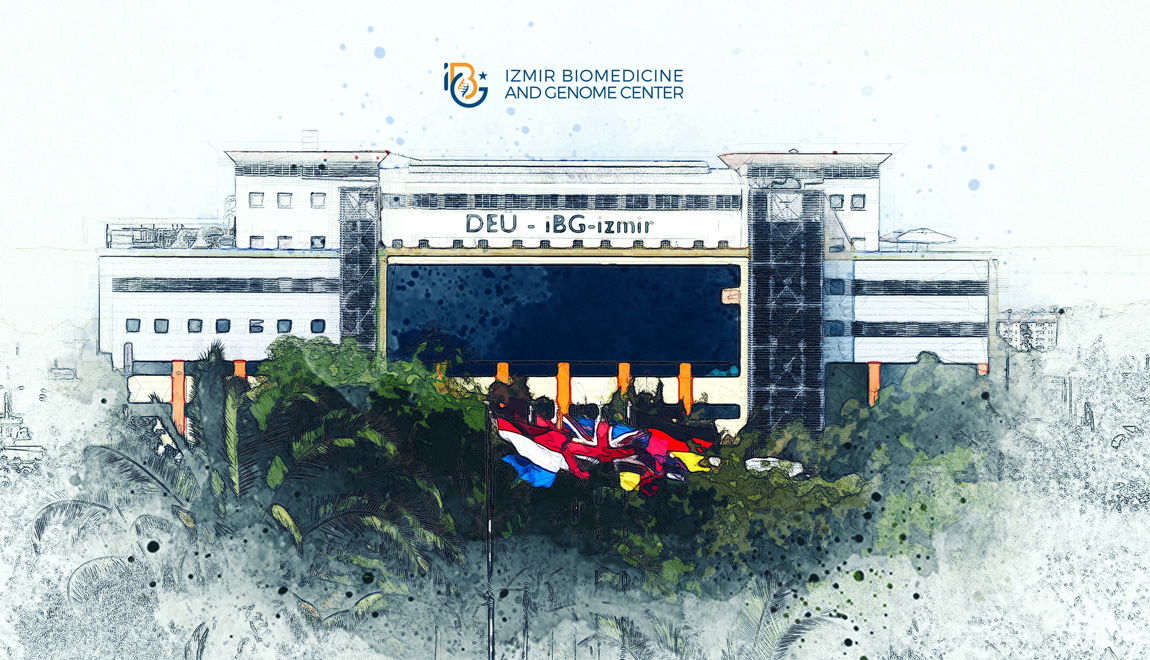 IBG welcomes students of all disciplines in health sciences. Thank you for your interest in applying for an internship at IBG. Please click on the below link to see a list of the qualified interns for the summer semester.
Qualified interns of the summer semester are listed below.
http://www.ibg.edu.tr/announcements/qualified-interns