BIOPHOTONIC AND OPTICAL IMAGING LABORATORY RECEIVES TUSEB SUPPORT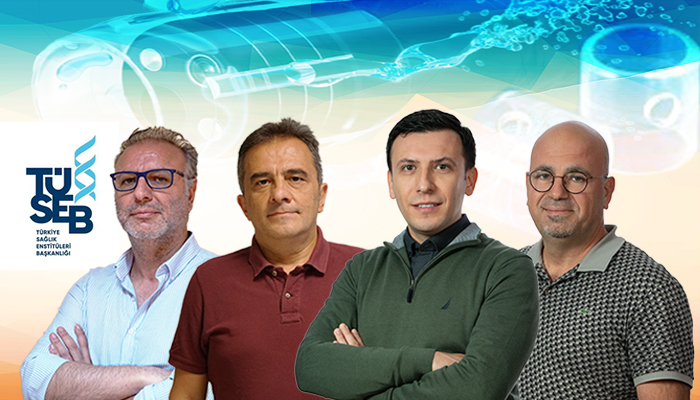 Within the scope of the supported project, the researchers aim to develop an optically clear endoscope cap design that can provide local irreversible electroporation-induced non-thermal ablation of target mucosal tissue.
Many diseases of gastrointestinal tract usually begin in superficial tissues such as the mucosa layer. An example is the esophageal cancer, which starts as a precancerous mucosal lesion and spreads to deeper tissues. Treatment of the lesion at its early stage requires a safe, efficient, and single-session endoscopy approach that allows for real-time navigation (i.e., positioning) and provides a well-confined non-thermal ablation of the mucosal and superficial submucosal esophagus layers. This project, which will be supported by TUSEB, aims to develop an endoscopic head that will meet this need.
The project is an interdisciplinary research program that integrates technological R&D with animal studies Under the coordination of Dr. TOZBURUN , it brings together researchers from different disciplines with the partnership of Prof. Dr. Ender ELLİDOKUZ, Prof. Dr. Ensari GÜNELİ and Prof. Dr. Alper BAĞRIYANIK from Dokuz Eylül University.